"When you least expect, something great might come along. Something better than..."
– Along Came Polly (via keepcalmandfallinlove)
Missing Him: Stolen from Another Military... →
usafgf: You don't know, but I'm the girl who cries every morning, and hopes every night for his safe return. I'm the girl who drags herself out of bed every morning so that he will be proud of her when he comes home. I'm the girl who lies in bed longing for him to be lying next to me. I'm the girl who…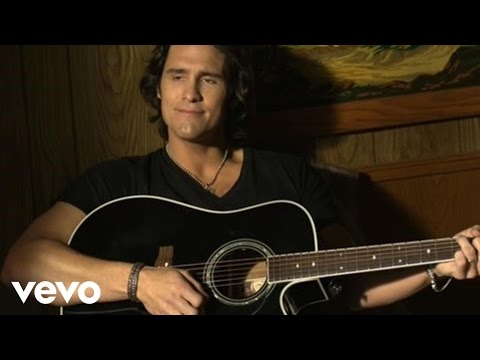 It's coming like a freight train
D day is upon us soon….I felt like we had so much time before but now it is almost here. Packing this weekend and Monday morning we say goodbye. It's so hard. I keep telling myself the sooner he leaves the sooner he will be home but it just doesn't work. I feel like crying all the time and that is so not me…. I know it's time and that's the one thing that goes...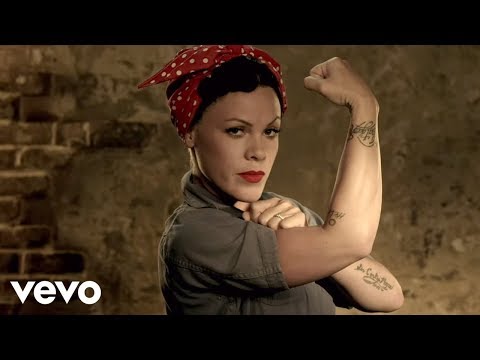 majorle: kristinconway: Press play, just do...
"I must learn to love the fool in me the one who feels too much, talks too much,..."
– Theodore Isaac Rubin (via kari-shma)
roadtolove asked: hi:)
-If you could have any super hero powers, what would it be and why?
- If you were stuck inside the mall, which store would we most likely find you in?
- If you were the only person on earth, what would be the first thing you would do?
- what is the ONE thing you realllly want for Christmas?
keeptalkinthatblah-blah-blah-de asked: I hope you have an amazing holiday and a great New Years! <3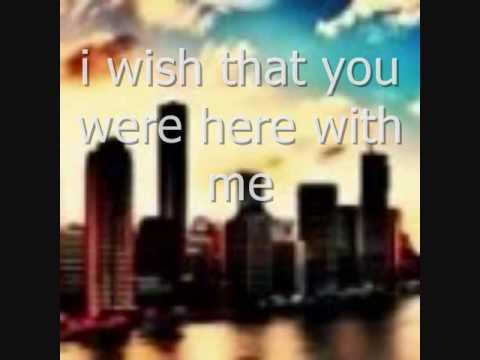 military love inspiration: love that lasts: "to us... →
yousmilesomehow: Don't ever forget that, yes, you are missing him terribly tonight. But he misses you too. I feel like sometimes I think so much about how I'm the one sitting here thinking of memories or those cute inside jokes or his voice or his touch. Do not forget that he has a heart…
loveisgreatherthandistance-deac asked: Thanks for the follow :)
The Thoughtful & Thoughtless Mind: DEAR CIVILIAN... →
melgoesmeow: You complain that your boyfriend has worked late all week and have barely seen him. -I look forward to the few months a year we spend together. You complain because he doesn't call you enough. -My heart is thankful for the 15 second phone call I got last Tuesday in the middle of the night! You…
military love inspiration: love that lasts: 30... →
militarylovethatlasts: 1. You wear old sweatpants and sweatshirts to bed. 2. You can watch whatever you want on TV without arguing with him first 3. You get up in the middle of the night to check your e-mail. 4. You sleep with your cell phone incase he calls in the middle of the night. 5. You love watching cute…
You Know You're A Military Girlfriend When:
tiffanyattiya: "You don't mind a phone call waking you up at 4 a.m. ….wearing his favorite sweater over and over again is in no way sad You tell people that ask that he's "ONLY"' been gone a month. ..you stop shaving above the knees.  Read More
HELLA.: 10 Things You Should Know →
tiffanyattiya: When it comes to speaking/talking to someone who is in a relationship with, or engaged/married to someone in the military: (These responses are coming from a source a found online; an Army wife). "I have been through a few deployments myself and I'm always amazed by some of the comments received. Through our time in the Army, i've heard quite a few and heard many more that have...
How To Prepare For A Deployment To Iraq..
tiffanyattiya: LOL. 1. Sleep on a cot in the garage. 2. Replace the garage door with a curtain. 3. Six hours after you go to sleep, have your wife or girlfriend whip open the curtain, shine a flashlight in your eyes and mumble, "Sorry, wrong cot." 4. Renovate your bathroom. Hang a green plastic sheet down from the middle of your bathtub and move the showerhead down to chest level. Keep four...